About Us
Gail Libertucci, Founder and President
Many years of experience in Education
Advanced Degree
Excellent Success Record
Results Oriented
Gail has a background in Psychology and Education with a concentration on school law.
She was a Teacher, Department Chairperson, Testing Coordinator and Dean of Students in the New York City School System. Gail worked with inner city students who had special needs, as well as the mainstream population. She wrote a grant that was funded by Citibank so that the children in her school could have exposure to computers and technology.
Gail was born in the Bronx, and later moved to Westchester, New York. Upon completion of her studies, she returned to her old neighborhood to help the kids who lived there. Her mission is to make sure the all kids reach their greatest potential.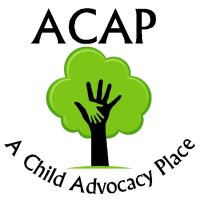 Gail Libertucci holds New Jersey and New York State Licenses.